Privacy Policy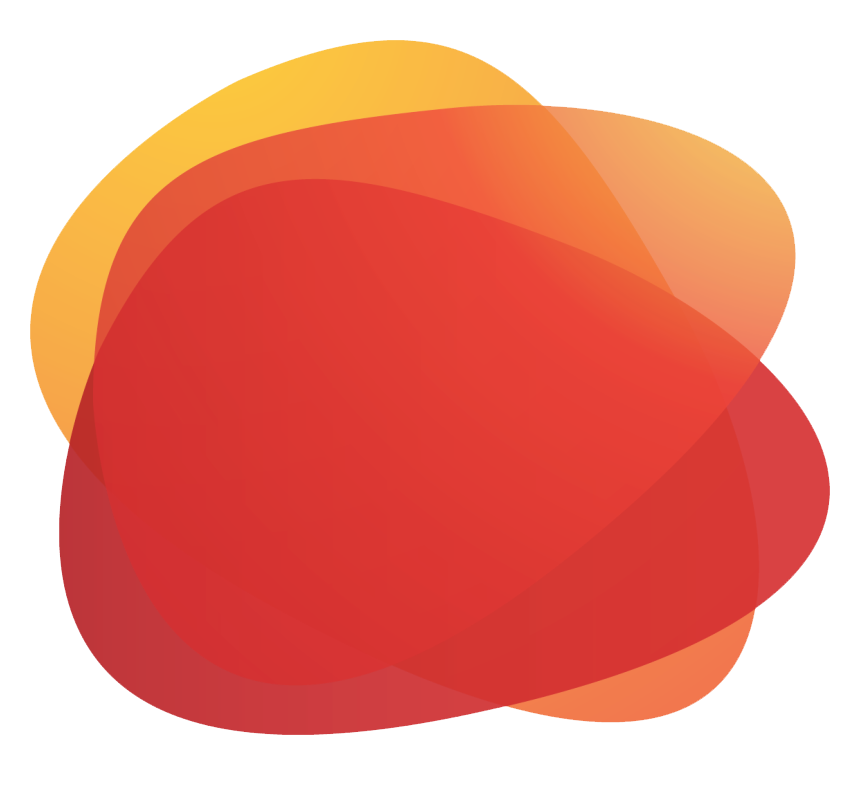 Guardian Acuity Asset Management Ltd. is a Joint Venture between Ceylon Guardian Investment Trust PLC and Acuity Partners Ltd. Guardian Acuity Asset Management Ltd (hereinafter collectively referred to as "Guardian Acuity" "GAAM" "us" "we" or "our") providing a range of investment solutions including Unit Trusts, Short and Long Term Fixed Income Investments, Equity Investments and Wealth Advisory services.
This Privacy Policy details the manner in which we will be collecting and using any Personal Identification Information you will be providing us, when accessing our website and our services or obtained by us in the course of providing our Products and/or Services to you, together with your rights pertaining to the Personal Identification Information you have shared with us. The information we collect from you will be handled with utmost care providing adequate protection and confidentiality and will solely be used in offering you and our other clients with the highest level of customer service or obtained by us in the course of providing our Products and/or Services to you.
For the purposes of this Policy:
"Personal Identification Information" means any personal Identification information provided by you including but not limited to Name, Contact Number, Email Address, National Identity Card/ Passport/ Driving License Number, Address, his/her image, and information obtained by us in the course of opening an Investment Account with us or providing any other Products and/or Services.
"Third Party" means a person or a company who is not a party to a contract or a transaction with Guardian Acuity, but excluding our related companies. "Process" means a series of actions taken in order to achieve a result. This includes collecting, organizing, adapting, altering, disclosing, sharing, disseminating, aligning, combining, blocking, erasing and destroying personal information.
"Products and/or Services" means the range of products and/or services offered by Guardian Acuity.
Scope
This section contains the Terms of Use of this website. By accessing this website and any of its pages you are agreeing to accept these terms and conditions in full. If you disagree with any part of these terms and conditions, it is not advisable to use the website. The information contained in this Site is not intended to provide professional advice. Persons accessing these pages should obtain appropriate professional advice as necessary.
Copyright and License to Use the Website
All content available on this site including logos and images are owned by GAAM and its associate companies and may not be used, modified or distributed without written permission of the company. This website is for general information purpose only. We have made reasonable efforts to ensure the accuracy of the information on this website, however, we do not warrant its absolute accuracy or accept any liability for any loss or damage resulting from any inaccuracy or omission. Subject to your compliance with these terms of use you may view, download and print pages from the website for your own personal, non-commercial use.
Information Collection
We will collect and store your Personal Identification Information either:
Directly when you provide such information to us (for example, when you use direct enquiries or means of communications);
Indirectly through your use of our websites, apps or social media platforms; or
Where you have provided it to us through any other means.
The provision of your Personal Identification Information is voluntary. We are aware of our responsibilities in relation to the collection, holding, processing or use of Personal Identification Information. You may choose not to provide us with the requested data, but failure to do so may inhibit our ability to provide information and services to you or to respond to your enquiries. Along with Personal Identification Information, we may also collect non-personal information. This is done when visitors use or interact with the website. Information collected may include device and browser details, and technical details like operating system and internet service provider ("Non-personal information")
Usage of Information
The information we collect from users helps us improve our site, Products and/or Services, from user-friendliness of the site to customer service requests. This also includes directly contacting users regarding their inquiries. The information collected from users helps us better understand our audience and develop personalized user experience.
Depending on user permission and information, data collected may be used for:
Direct and indirect promotional activities;
Distribution of brochures, newsletters and other marketing and engagement materials about our Products and/or Services;
Internet based advertising;
Opening up your accounts and managing the onboarding process
Delivering any Products and/or Services or information requested by you;
Responding to complaints or account enquiries;
Surveys;
Any other related activity (such as company news and updates).
However, users who do not wish to receive such information can unsubscribe from them.
How We Manage Your Data
Unless permitted by applicable laws and regulations, we will obtain consent from you if we wish to use your Personal Identification Information for purposes other than those stated in this Privacy Policy.
Your Personal Identification Information will be shared solely with GAAM, its Managing Companies and relevant persons providing essential functions to GAAM.
No Personal Identification Information obtained by us is sold or made available to third parties unless we are legally required to do so. We will not share non-public personal information with non-affiliated third parties without your prior consent.
If you have provided consent and wish to withdraw it or if you prefer not to receive marketing communications from us in any form, please inform us by writing to the address in the Contact section set out below. Any such request should clearly state details of the personal data in respect of which the request is being made.
Data Integrity
You are responsible for the accuracy and completeness of the Personal Identification Information provided to us. However subject to the extent you have made available to us, we will make reasonable measures to maintain complete, current, and accurate records of your Personal Identification Information. You are obliged to bring to our attention of any change or alteration to the said information for which shall be corrected within a reasonable time from the receipt of written notification by you of the same.
Other Information Collected by GAAM
GAAM reserves the right to record aggregated information (such as the URL, time, place etc of requests) of you accessing our website/portal, which shall be used to improve the customer experience of our website and portal and monitor their performance. Such analysis of these anonymous/aggregated information may be conducted by GAAM or by our authorized third party representative.
On accessing the GAAM Portal you will be required to provide GAAM with standard information such as your Login ID, Password, and Personal Information for verification purposes when accessing the GAAM portal and it shall be your sole responsibility to maintain the confidentiality of your Login ID and Password.
Use of Cookies
Cookies are files with small amount of data, which may include an anonymous unique identifier. Cookies are sent to your browser from a web site and stored on your computer's hard drive. Like many sites, we use "cookies" to collect information. You can instruct your browser to refuse all cookies or to indicate when a cookie is being sent. However, if you do not accept cookies, you may not be able to use some portions of our Site.
External Links
If any part of this website contains links to other websites, those sites may not operate under this Privacy Policy. You are advised to check the privacy statements on those websites to understand their policies on the collection, usage, transferal and disclosure of personal data.
Breach of Internet Security
GAAM and its directors, officers, employees or affiliates' will not be responsible if unauthorized persons breach our security control measures resulting in the website being hacked or presenting inaccurate information etc, despite our best efforts to maintain the integrity of our website/portal.
Right to Change the Policy
GAAM reserves the right to change this Privacy Policy as a whole or any part hereof from time to time at its sole discretion with or without notice to the customer. Contact : If you require further information regarding our policy statements or if you have any questions, concerns or problems about privacy, confidentiality or how a request for information was handled please contact our Data Protection Officer on : ------------------