Disclaimer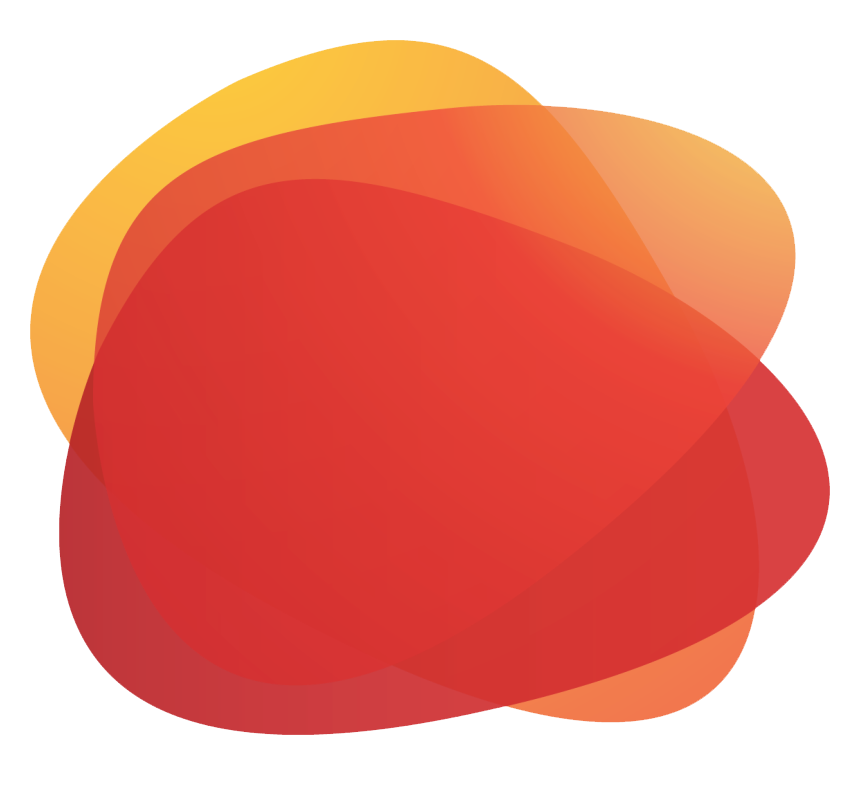 Investors are advised to read and understand the contents of the Explanatory Memorandum and the risks associated before investing. Investors should consider the fees and the charges involved.
Please note that past performance of portfolios indicated in this website should not be taken as indicative of future Performance. Investment returns are variable, and subject to change based on prevailing market conditions.
The information contained in this website is strictly provided solely for your reference to allow you to make a basic evaluation of the investments and it may not contain all material information concerning the investments that is applicable to all investors and therefore should not be relied upon as being comprehensive.
Any reproduction, dissemination or onward transmission of any information in this website is strictly prohibited.