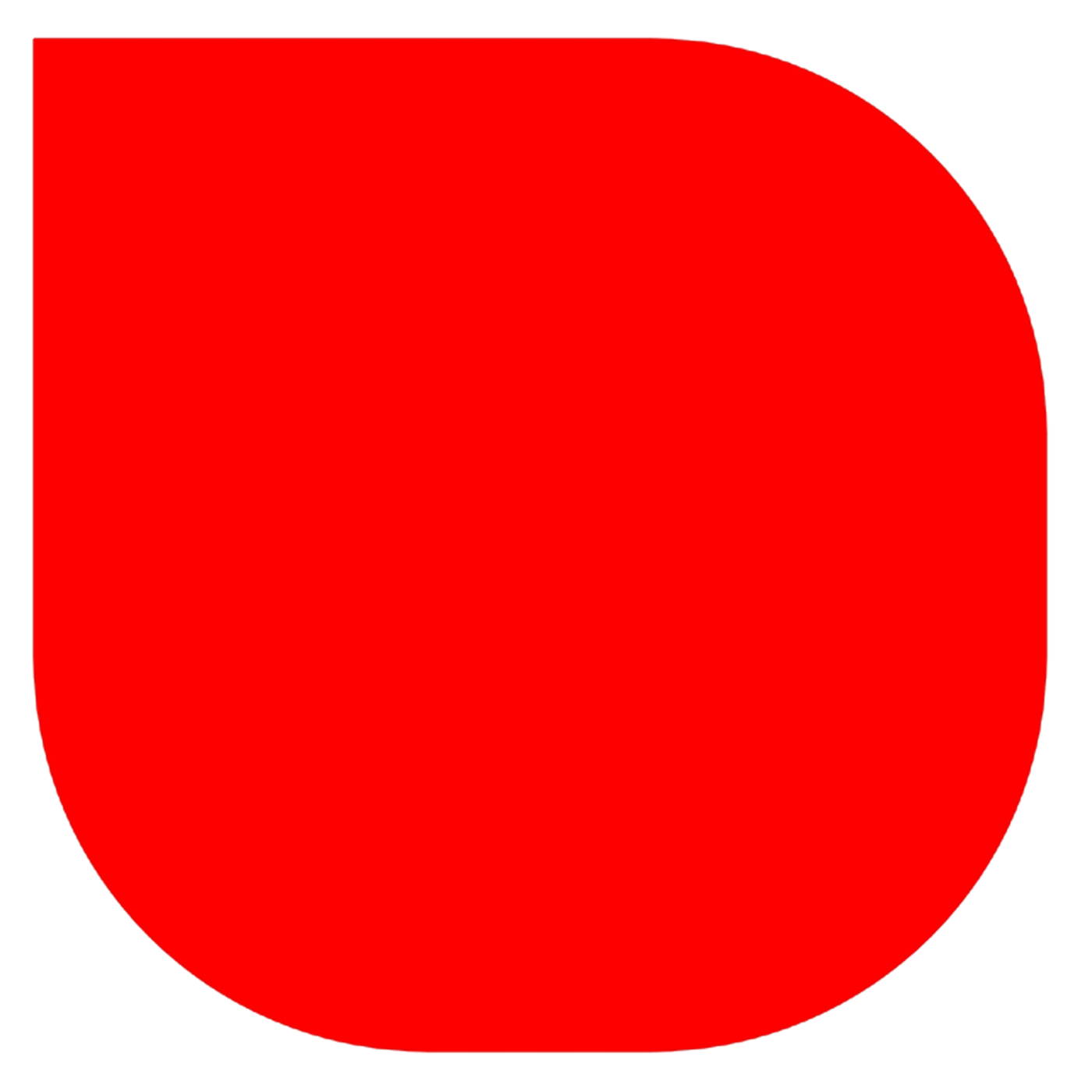 Our Funds
Guardian Acuity
Equity Fund
If you are considering investing in the share market without having to worry about which share to buy or sell and strive for long term growth, our equity unit trust fund is one of the best options available to you in Sri Lanka right now!
The Guardian Acuity Equity Unit Trust Fund is an open-ended unit trust fund that invests in stocks listed in the Colombo Stock Exchange.
The Portfolio is actively managed using a bottom up stock selection approach where investee companies are evaluated by the fund managers and research team using fundamental research and the team's extensive experience in capital markets.